News
Notice of appointment of New CLO & CFO
09-02-2021
In February 2021, we are pleased to announce that in addition to CEO Katsuragi / COO Osaka / CTO Glintborg, CLO (Chief Legal Officer) Norihide Isobe and CFO (Chief Finance Officer) Yuki Hiki have been appointed as new directors.
CLO / Norihide Isobe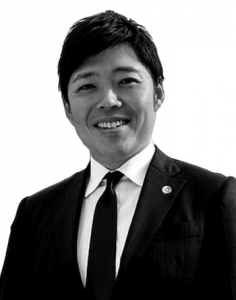 Profile: Representative lawyer of Advance Legal Professional Corporation. He leads an advance group that provides one-stop services such as tax accountant, social insurance labor consultant, administrative scrivener, scrivener, and patent attorney. He has legal counsel for about 150 companies, mainly IT, EC, Web, and tech companies, and has a good reputation for IPO and M&A support.
Comment: I am Norihide Isobe, the representative of Advance group and joined canow as a board member / CLO. Blockchain is not just FinTech, it is an innovation that can change the way people and society are. We will lead the legal development necessary for technology and services that are one step ahead of the law.
CFO / Yuki Hiki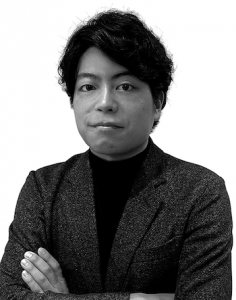 Profile: Graduated from Rikkyo University, A certified accountant. Responsible for auditing Japanese corporations of overseas companies, including domestic listed companies, at EY Shin Nihon LLC. He has auditing experience in the logistics and food industries. He leads capital policy / financing and is responsible for building a strong financial base.
Comment: As CFO, I will strengthen the financial aspects such as capital policy and fund procurement. I thought that blockchain technology could be used as a solution for unilateral deafness and these people are on the border of the disability guarantee system, and participated in canow to realize it.
CEO comment by Kunihiro Katsuragi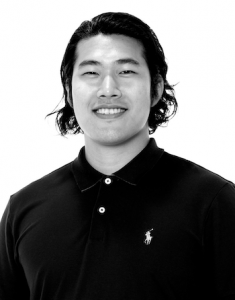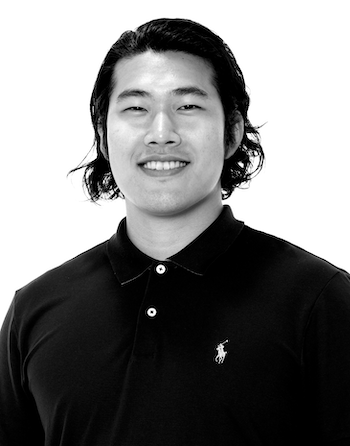 We sincerely welcome the participation of two people. Legal development in the blockchain area is still immature, and we are still in the process of searching for the optimal law. For us, who will create new legal and regulatory standards together with the government and government, Mr. Izumi's abundant legal knowledge and know-how in corporate management can dramatically improve the certainty, flexibility, and speed of response in canow's legal. It will be possible.
In addition, with the participation of CFO Hiki, we will promptly further strengthen our financial position in capital policy and financing. I would like to make extensive and aggressive investments in products / marketing / recruiting by establishing a strong financial base by utilizing my experience at an audit corporation.