Designing for
social contribution.
About
Who we are
As a holdings company with three operating companies, we are sincerely working toward social change.
With the words that great power has great responsibility, we will grasp things from various angles, think and push forward.
Project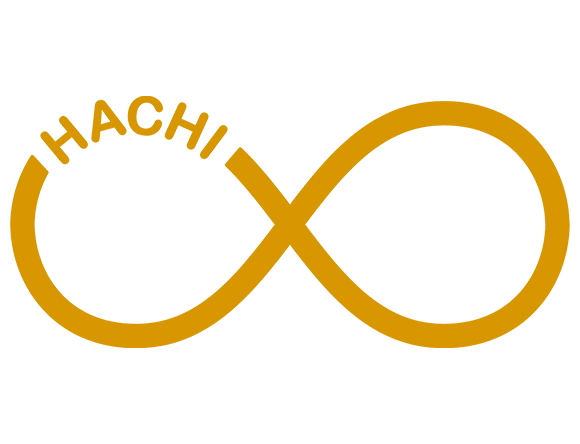 People Create a Culture.
HACHI was established with the purpose of outsourcing the profits generated by KOMA CAPITAL and the blockchain technology handled by BRIDGE to incorporate it into culture. Just by investing money in a business and putting technology into practice, things don't go as far as a pie in the sky. There will be no innovation or social change beyond that. The most important thing is to actually move the concept you have created.

We will actively provide technical support to partners and clients who agree with our philosophy. We also convey all the knowledge of digital marketing using tokens. Just creating an idea does not create value. We will continue to move society more with a comprehensive social change scheme and packaging.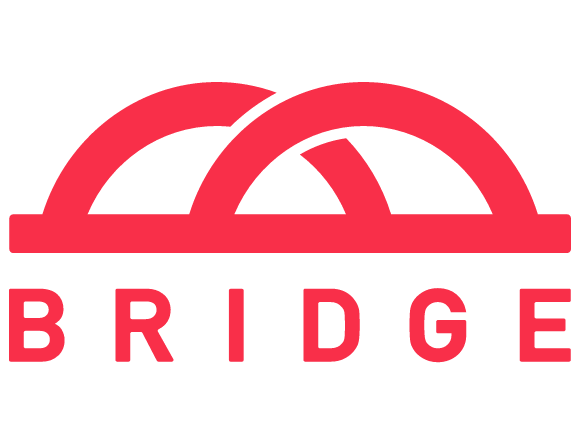 Make Private Business as an Infrastructure.
We convince that this idea raises the happiness of consumers and enriches human imagination. Generally speaking, it may be very difficult for the private sector to provide infrastructure that will serve as the social, living, and economic infrastructure of the people. Currently, the maintenance and development are carried out by the central government and local governments that have absolute trust. However, with this centralized social composition and current financial resources (national tax revenue), it is difficult to bring about speedy social change, and we believe that the government will eventually reach its limits.

We, BRIDGE's main businesses, Decentralized Identity (DID) and Decentralized Data Bank, uses blockchain technology to securely manage personal information and turn it into rewards for individuals. We are confident that the basic income system can be easily realized. The spread of DID and DataBank will bring about social change, solve social issues, and realize a society where each and every consumer can live happily.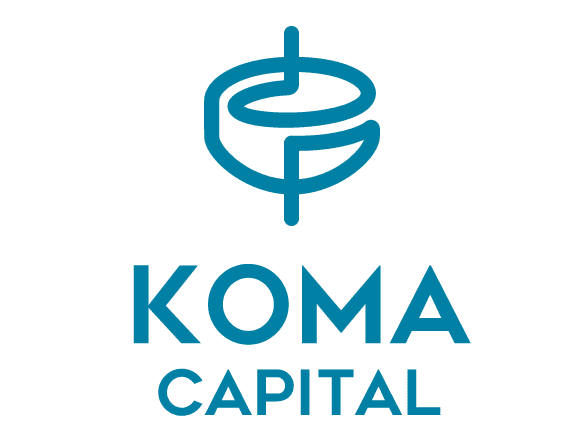 Expansion and Sustainability for Social Change
KOMA CAPITAL actively invests in companies that support the idea of ​​« Well-being world creation » that we are aiming for, and supports the introduction of technology utilizing blockchain. We believe that synergies will be created across the investees, and that an ecosystem and private-sector social infrastructure will be built.

We believe that the original role of a fund that invests in funds is to « solve social issues and improve society. » It's important to reach users firmly, not just investing money.

The horizontal connection between the investees created by this fund maximizes the efficiency of capital, leading tp creation of an environment that makes it easier for businesses to be born, creation of unicorn companies from Japan, and realizes monetization with an overwhelming speed for creating a genuine sustainable society.
Team
Members
We are a successful team from several backgrounds. With the help of our versatility and our know-how, we will help you propel your projects and make them real. We are a close-knit, young and dynamic team.
Contact
Our office adress
canow co .,Ltd
1-6-4-1101, Hirakawacho, Chiyoda-Ku, Tokyo, Japan