News
The test net launch of the original chain "canow chain" provided
20-12-2022
canow Co., Ltd. provides a data management tool "BRIDGE" that utilizes blockchain with the motto of creating a "new normal" for data management. We provide all-in-one services for visualization of information held by individuals and companies, usability of consents and intentions regarding data access, design of payments and incentives for data utilization. BRIDGE realizes the concept of a "data bank" , and by providing everything from the infrastructure layer to the service layer, we will reduce the risks and costs of personal information management and transform the data of each business entity into an asset.
canow has launched multiple products to spread blockchain technology to general users.
This time, canow will move to a new phase, and we will resign and launch the test net of the original chain, which is indispensable for the formation of canow's ecosystem.
By providing a unique block chain "canow chain" centered on data management by DID, we have realized the global standard of DID/SSID. It provides an environment where businesses that provide services that comply with regulations on personal data in each country while performing distributed processing of IDs and data can easily develop and build secure and scalable infrastructure. Utilizing the PoS protocol, we aim to form a consortium with various user companies and build a scalable and stable blockchain platform.
Currently, we are striving to form a consortium centered on consultation and service introduction, but in the future, we will promote not only domestic but also global expansion in order to launch new services and realize new data management that canow is aiming for.
canow Co., Ltd. CEO Kunihiro Katsuragi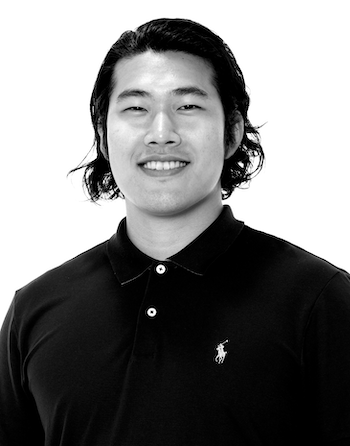 canow have been working on various projects in the DID field for the past two years. From 2023, we will unveil the results and strengthen our efforts to be active not only in Japan but also globally.
As the first step, we are very excited about the launch of our own chain, and while the crypto industry is facing multiple obstacles, we will aim to spread services that are easy to use for the general public.
canow Co.,Ltd CTO Mathias Glintborg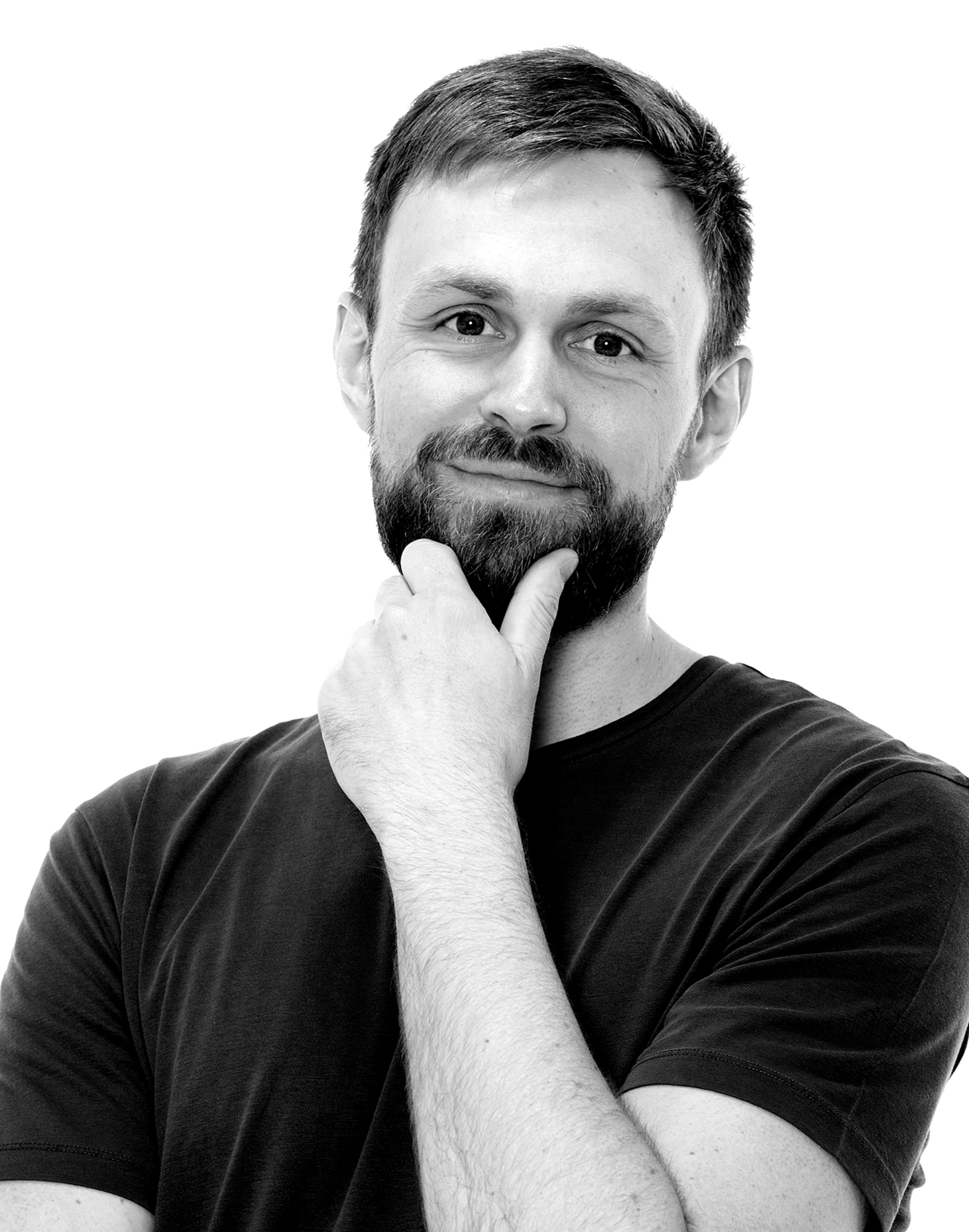 We are happy to announce that we soon will be launching canow chain's public Tesnet. It's a major milestone on our journey to provide decentralized infrastructure for identity and data. What really excites me is that we've built out the technology based on requirements from partners who will not only deploy their infrastructure on canow chain, but also actively participate in securing and governing the network.
About canow
From the perspective of "returning the sovereignty of data to the user (Web 3.0)", we aim to create a social impact in business, and develop and provide infrastructures and platforms that enable users to proactively manage the distribution of data and return the compensation for the data to the user (provider). The company develops and provides an infrastructure and platform that enables users to manage the distribution of information proactively, and to ensure that users (providers) are paid for their information.
■ Corporate overview
Name:canow Co.,Ltd
Address:1101 Hirakawacho, 4-6H1O Hirakawacho, Chiyoda-ku, Tokyo
Chairman:CEO Kunihiro Katsuragi
Establishment:April 2020
■Contact